Please wait

Sending request...

Thank You!

Your request has been sent.

+

Call Back Request

Please complete the form below:
Images for illustration purposes only
X
Loading
X
Thank You
Latest Offers
Trade Up New Mokka X Active 1.4i Turbo Free Auto Upgrade Offer Upgrade to a new Mokka X Active 1.4 140PS Turbo Automatic for the same price as a manual - Saving you £915 and that's in addition to Vauxhall's £2,400 deposit contribution. Drive away with £2,549 customer deposit & £229 per month.

Trade Up New Mokka X Active 1.4i Turbo Scrappage Offer Vauxhall Scrappage Offer - We'll give you £2,000 scrappage** for your old car to put towards a Mokka X Active 1.4 140PS Turbo. Drive away from £1,849 deposit & £209 per month after your Scrappage discount and a £2,400 Deposit Contribution.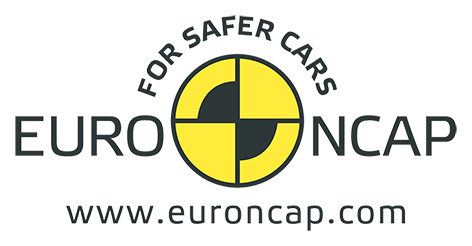 Euro NCAP is independent organisation providing motoring consumers with an impartial assessment of the safety performance of popular cars sold in the UK.

Locations
Please contact us for more information about the Vauxhall Mokka X.

Mokka X Family
Choose from 5 different Vauxhall Mokka X grades.
Value My Car
Call Back Request